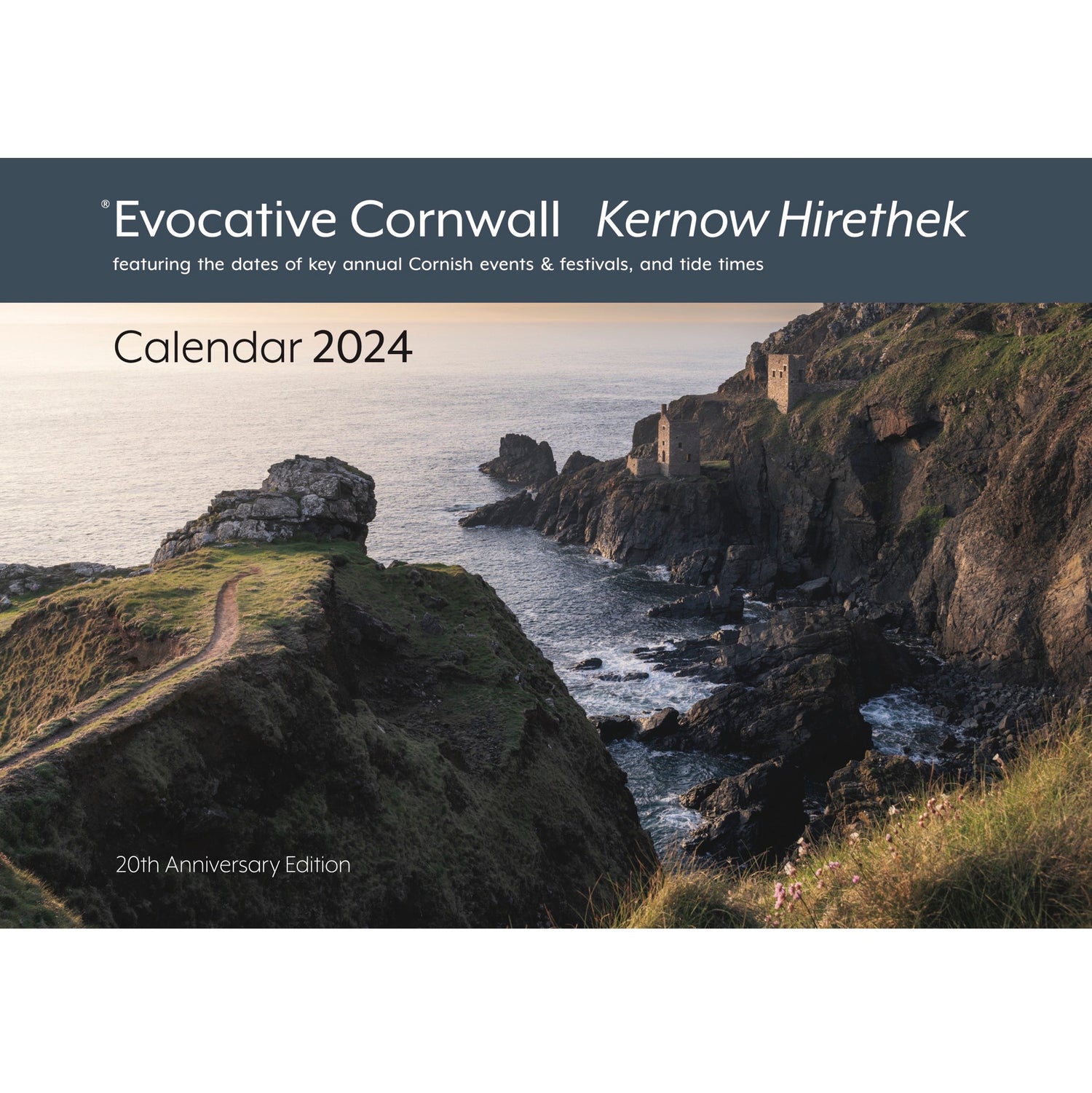 In 2024 Evocative Cornwall celebrates the 20th anniversary issue of its iconic calendar.  But how and where did it all start?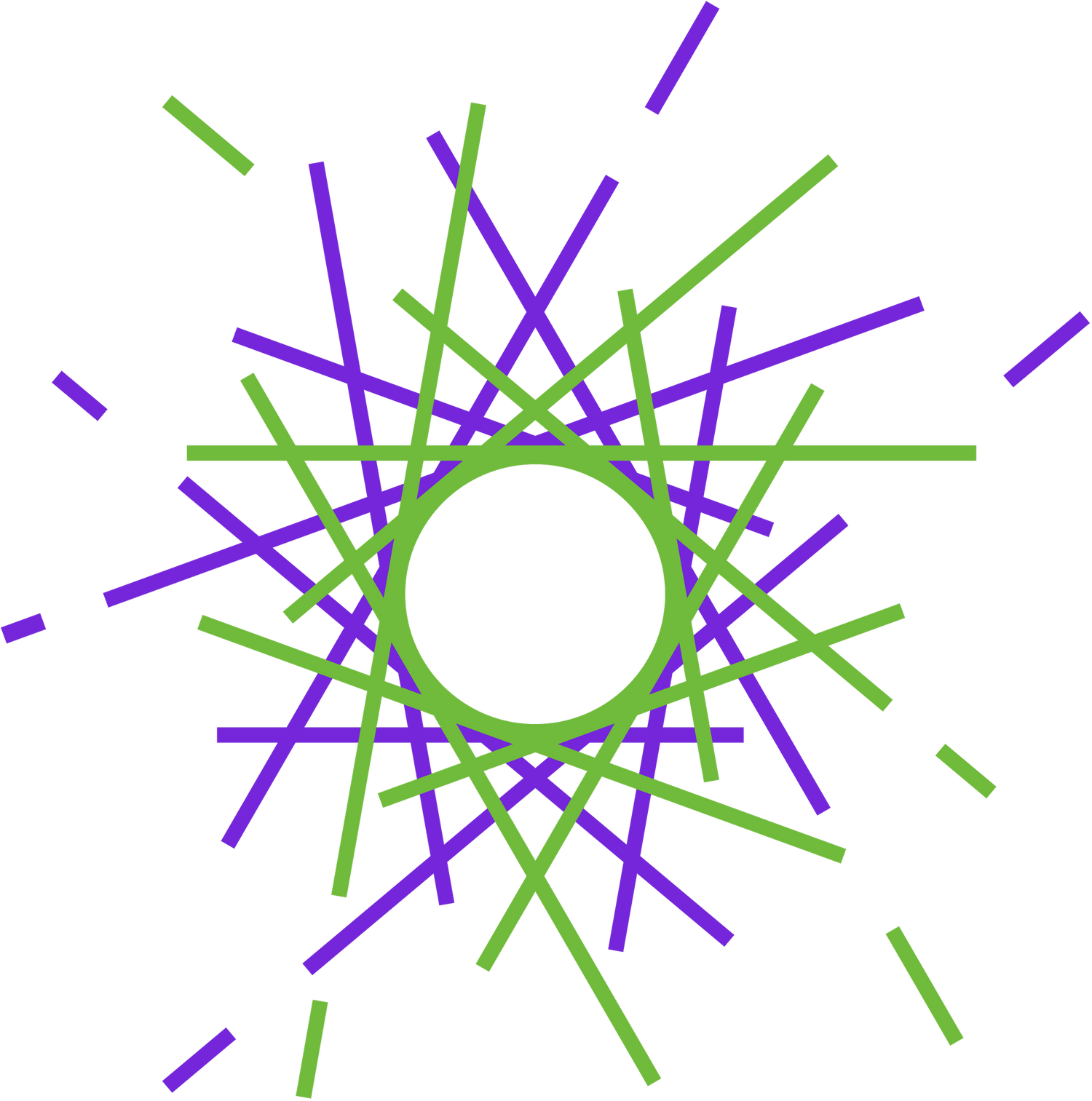 Back in 2002 Sarah Lay was a single mum of 3, living in St Just and the owner of Headland Printers running a staff of 10. The Common Purpose programme had recently begun in Cornwall, bringing together people from different backgrounds - voluntary, private, public sectors. Sarah was asked to be a participant in her capacity as a small business owner.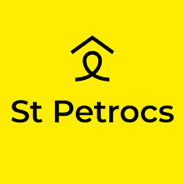 CEO of St Petrocs Steve Ellis was a fellow participant of the 2002 cohort. On the first evening he spoke to the group about St Petrocs' work with single homeless people throughout Cornwall. Sarah was moved and inspired by him, so signed up to visit St Petrocs headquarters in Truro to learn more.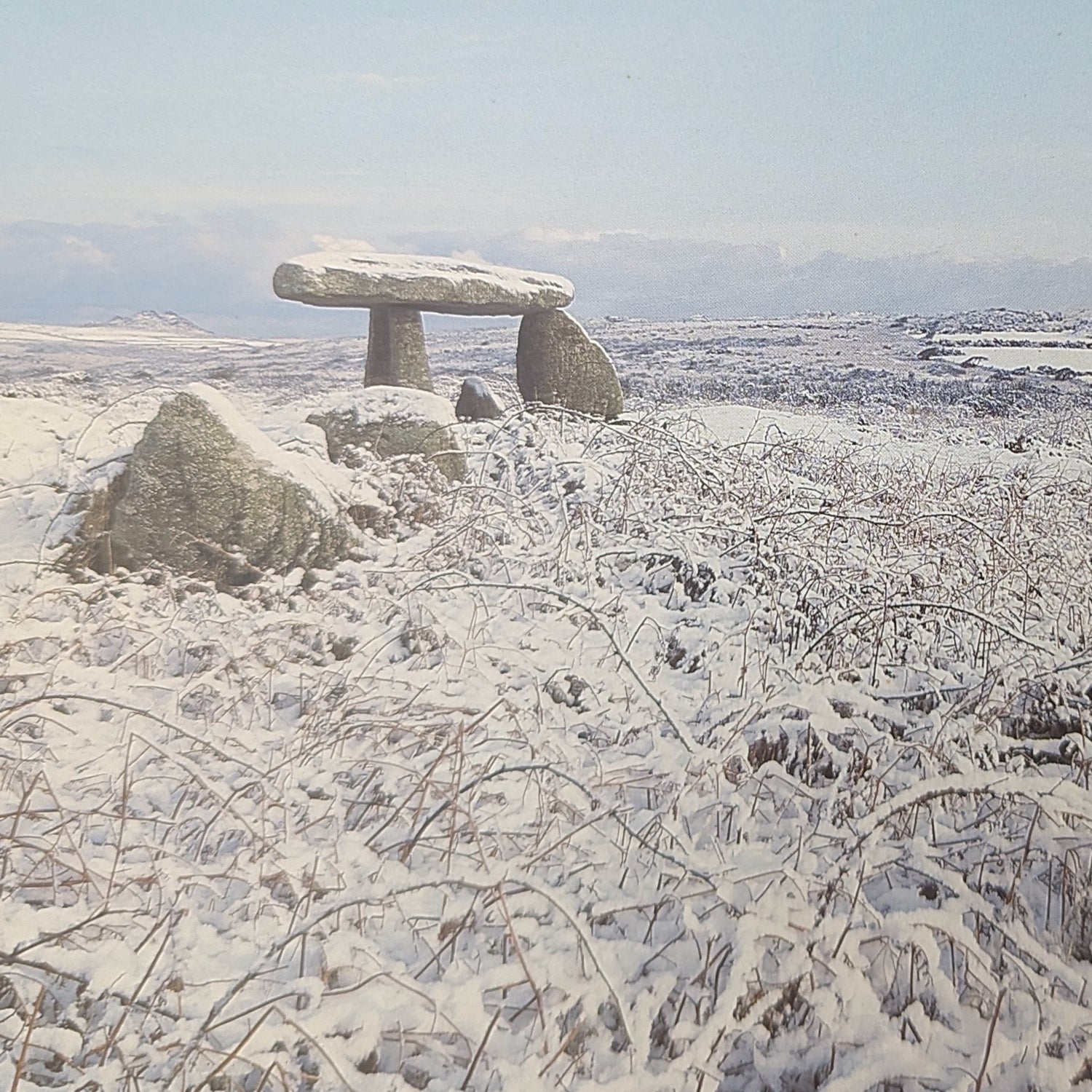 With all the calls on her time, it was hard to imagine how this inspiration could be turned into something more practical, but Sarah saw an opportunity in the printing business and in time for Christmas that year had printed four different design Christmas cards with the money going to St Petrocs. 
Lanyon Quoit - Simon Cook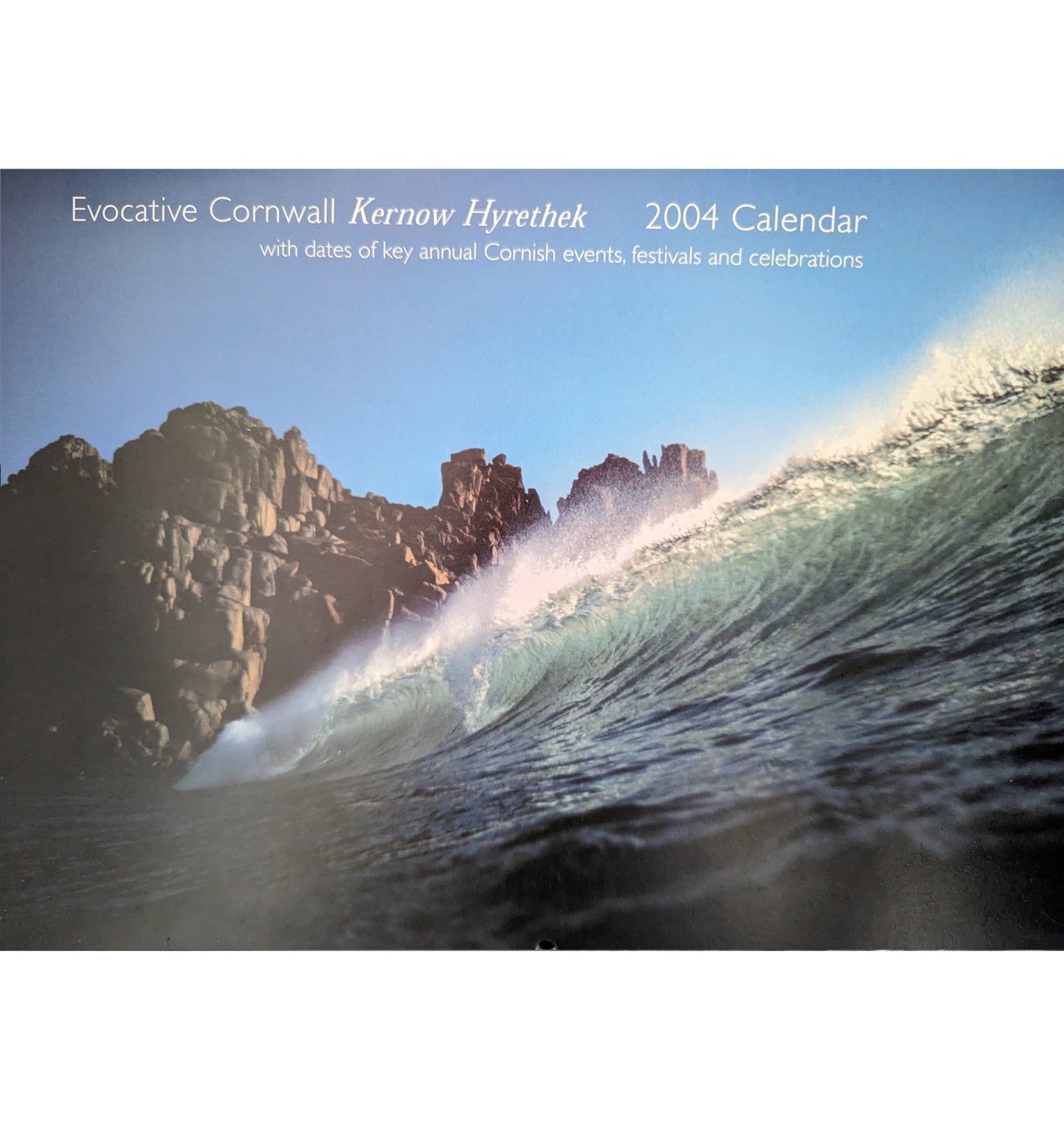 They were a great success.  "Fantastic cards," was one comment, "but what a shame no one does a decent Cornish calendar ...". The seed was sown and using images from a range of photographers, the first calendar launched in 2004.  Mike Newman had the cover shot, with a fabulous image of a wave breaking at Porthcurno.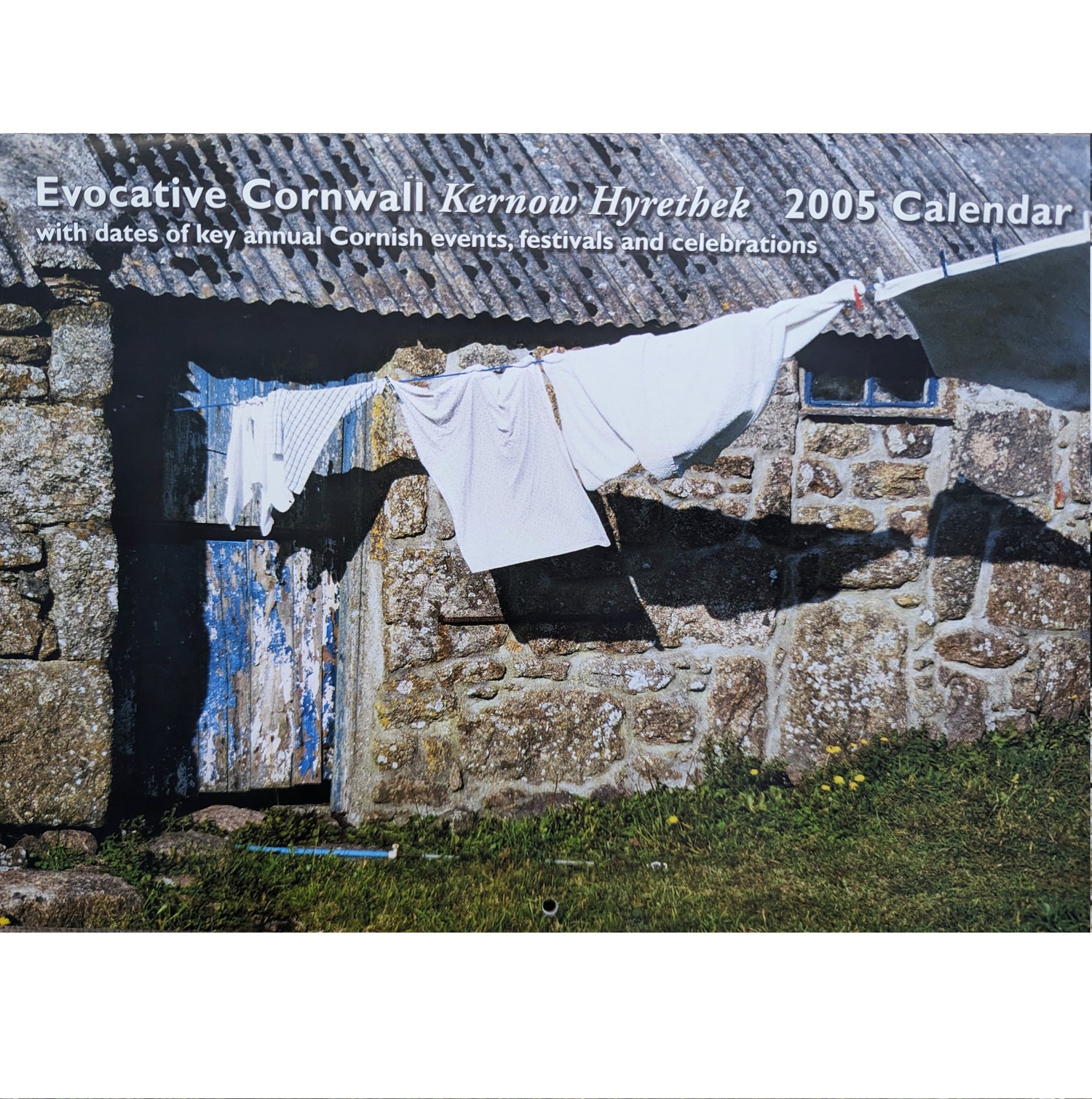 Sarah never intended to use her own images in the calendar, but soon found it difficult to source the gentler, more intimate images that she needed to balance the calendar and so slowly, tentatively more of her own images started to appear.
2005
Farm outbuilding near Morvah - Sarah Lay
2006

Penberth fishing boat - Sarah Lay
2009

St Michael's Mount - Sarah Lay

2011

Sunset Surfers, Gwynver - Sarah Lay
2012

A good day's drying, Land's End - Sarah Lay

2013

Winter Light, Land's End - Sarah Lay

2014

Evening Light, fields above St Michael's Mount - Sarah Lay
2015

Glorious gorse on a spring morning, Pedn Vounder, Porthcurno - Sarah Lay

2016

Charlestown Harbour, near St Austell - Sarah Lay

2017

Sunset at Wheal Owles engine house, Botallack, St Just - Sarah Lay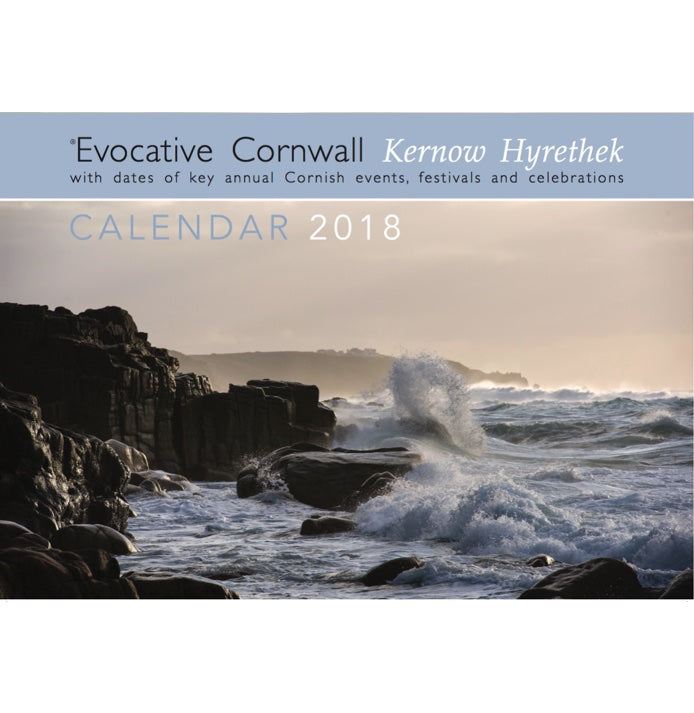 A change at the helm
In the seven years since we have taken over at Evocative Cornwall, the calendar has remained a delicate balance between Cornwall's disparate landscapes and the changing seasons, and we are so very grateful for the help of local photographers to bring that vision to life. 
2018
Where the land meets the sea, Cot Valley - Bob Berry
2021

Summer Suns, Botallack - Sarah Lay
Steve Ellis sadly passed away this autumn, but few who met him would doubt his ability to inspire, or be surprised that he became a valued friend and mentor to Sarah from that point on; nor that she has remained a committed supporter of St Petrocs ever since.  Evocative Cornwall's commitment to local charities has not changed - the focus is no longer on Christmas card sales but now one tenth of annual profit across all our products.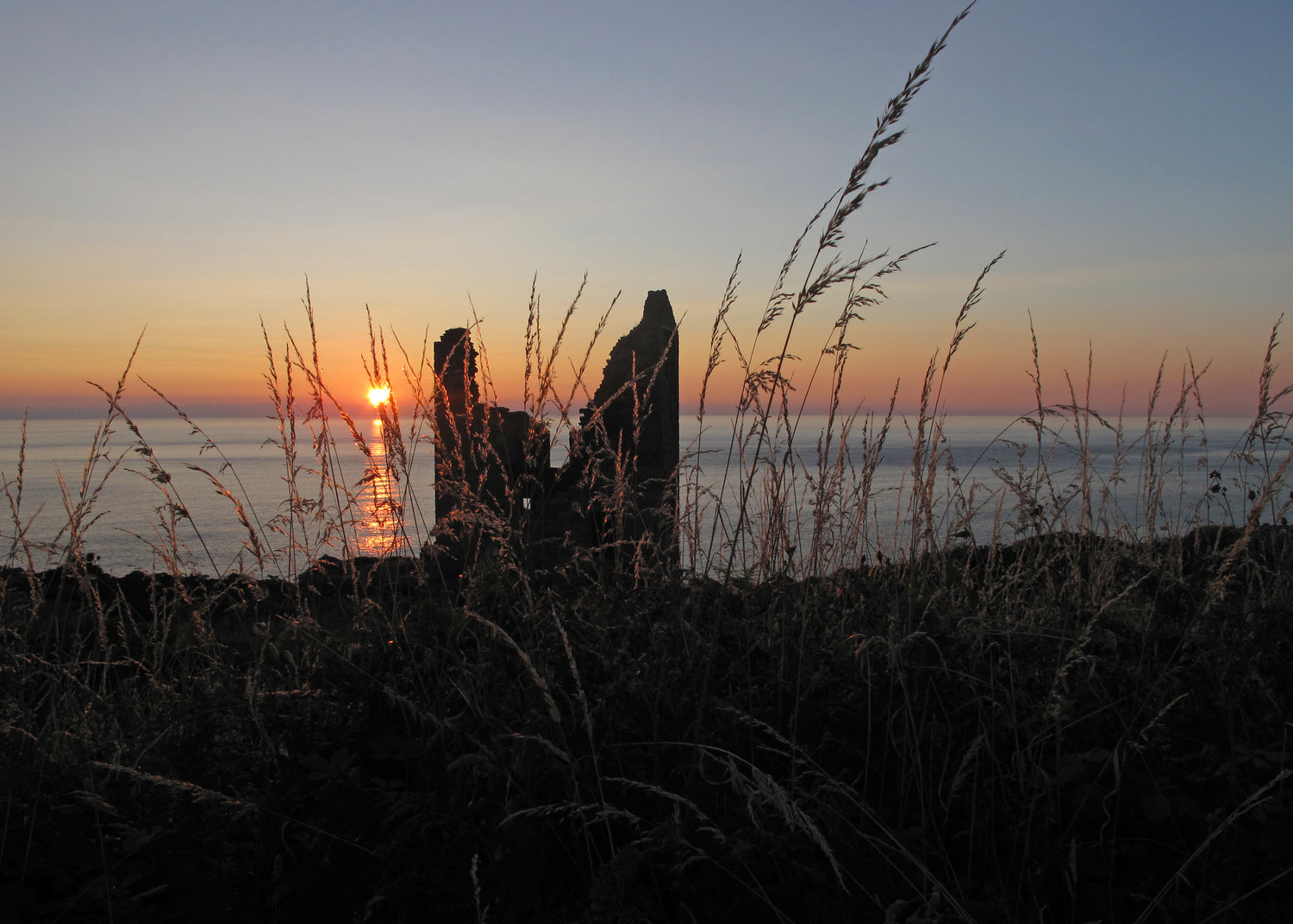 One notable element has remained a constant within the calendar - Sarah Lay continues to supply us with images from her life in the very far west!
October 2023
Sunset Seas, Wheal Owles, St Just - Sarah Lay
View 2024 Calendar